Integrated private consultation
Duration: 1 workshop (2 hours)
Price: 4,000 rubles
Counseling by a psychologist who works across multiple psychology specialties. The combination of different techniques makes therapeutic sessions flexible and focusing individually on each client. One of the important features of psychotherapy is that one can dissociate himself from a problem. By distancing, a person no longer associates himself with a problem and views it as someone's else. The role of a psychologist is to make the person look at the situation from a different angle and pay attention to what he has missed out.
You need counseling if:
You want to tackle life's difficulties and deal with the situation you're in.
You need to analyze your resentments, fears or have a special treatment request
You don't have a clear understanding of how to move on
You need to bring back the harmony you used to enjoy with your family and your partner
You have low self-esteem and lack confidence
You feel an internal crisis and self-contradiction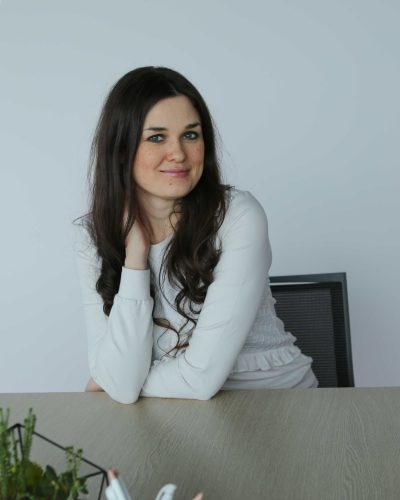 That is what you get.
Emotional relief
Fragmentation and analysis of your case's cause and effect
Identifying limiting beliefs
Techniques used:
Art therapy
Psychodiagnostics
Neuro-linguistic programming
Structural psychosomatic method
Existential analysis
Metaphor maps
Do you want to change your life?
Take the first step now!