Duration: 1 lesson
Participation fee: 500 rubles
Do you want to become effective? Uncover your feelings
You can live your life, ignoring and passing by your feelings, or you can learn how to recognize and use them for your benefit.
Emotional intelligence will help you learn how to make non-typical decisions, understand your feelings and sensations better, and develop intuition and empathy.
If you want to have an extraordinary and individual life then you need to learn how to hear your inner voice.
What skills will I get after the seminar?
– understanding people, their hidden motives, feelings and desires.
– acquiring skills to interact with your emotions.
– realizing your psycho-physiological features: what are positive and negative influences on you?
– finding out where you spend your energy: how to accumulate energy and interact with it?
– identifying your internal strategies that lead to inefficiency.
– understanding how to enjoy life on an everyday basis.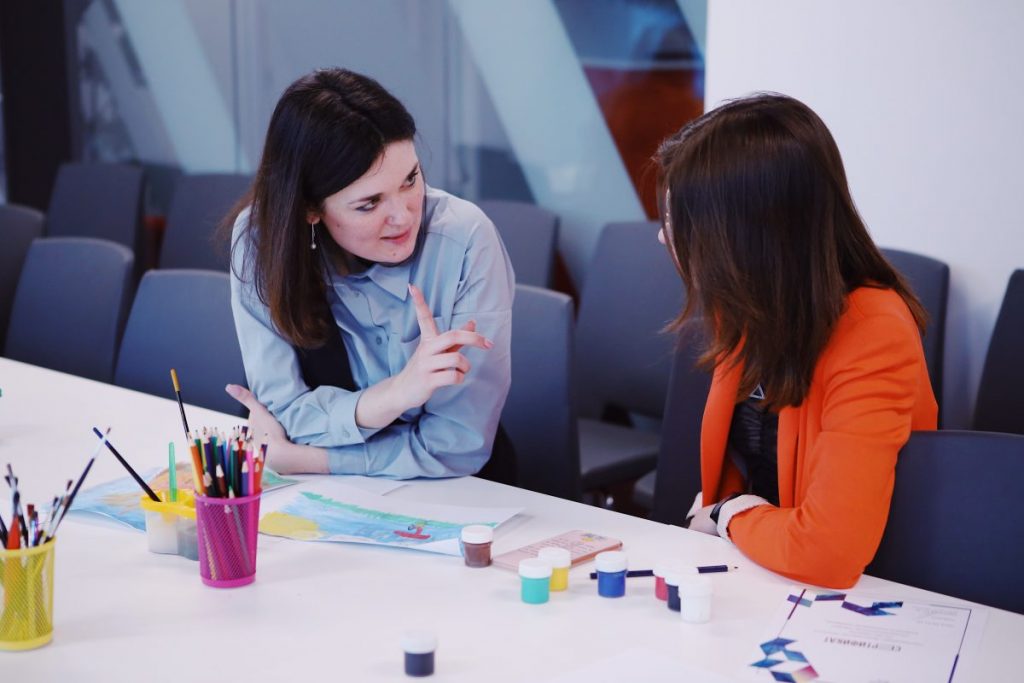 The training is for those who:
– want to understand what a person really desires.
– are interested in their inner lives.
– would like to understand what to bring into your life, and what to leave behind.
– feel within boundaries of their past lives and are ready to turn the page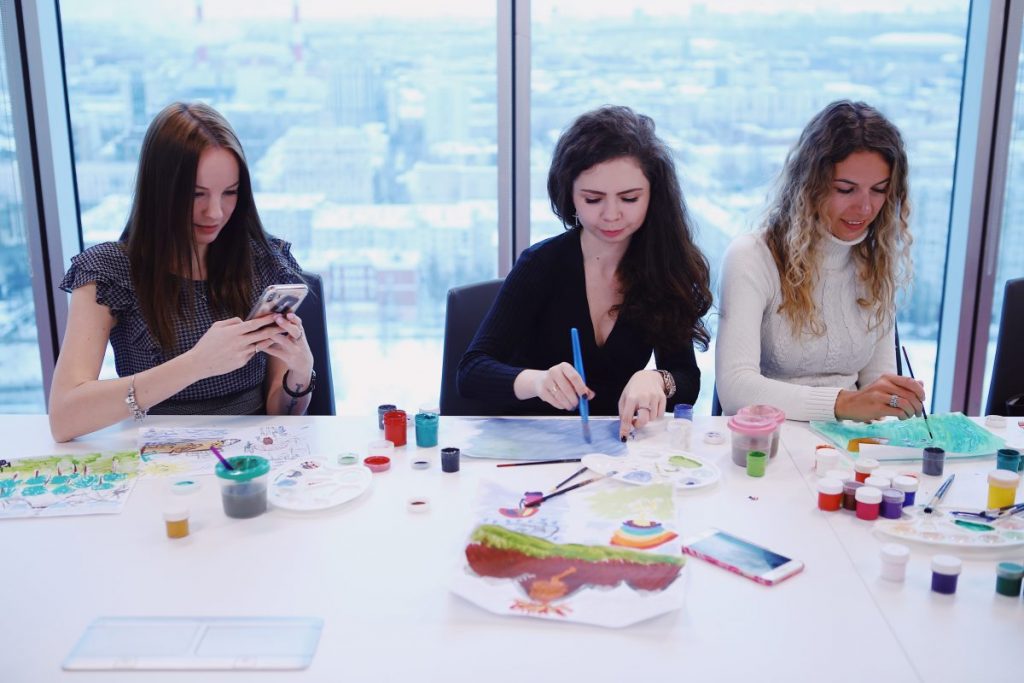 The ability to find yourself and feel the world around you will help you become a happy human being. This skill works as a filter, eliminating things that do not suit your individuality. Tune your emotion to the desired tonality.
We often live in a whirlpool of usual thoughts and have information about ourselves, people and the world as a whole. We are governed by our past experiences or the experiences of close friends and relatives. We have got accustomed to using cliches that we sincerely believe in. Can our experience, thoughts and actions be a reflection of our true self? Are you in the trap of your past experience or forced opinion? Your emotional intelligence will help you understand that.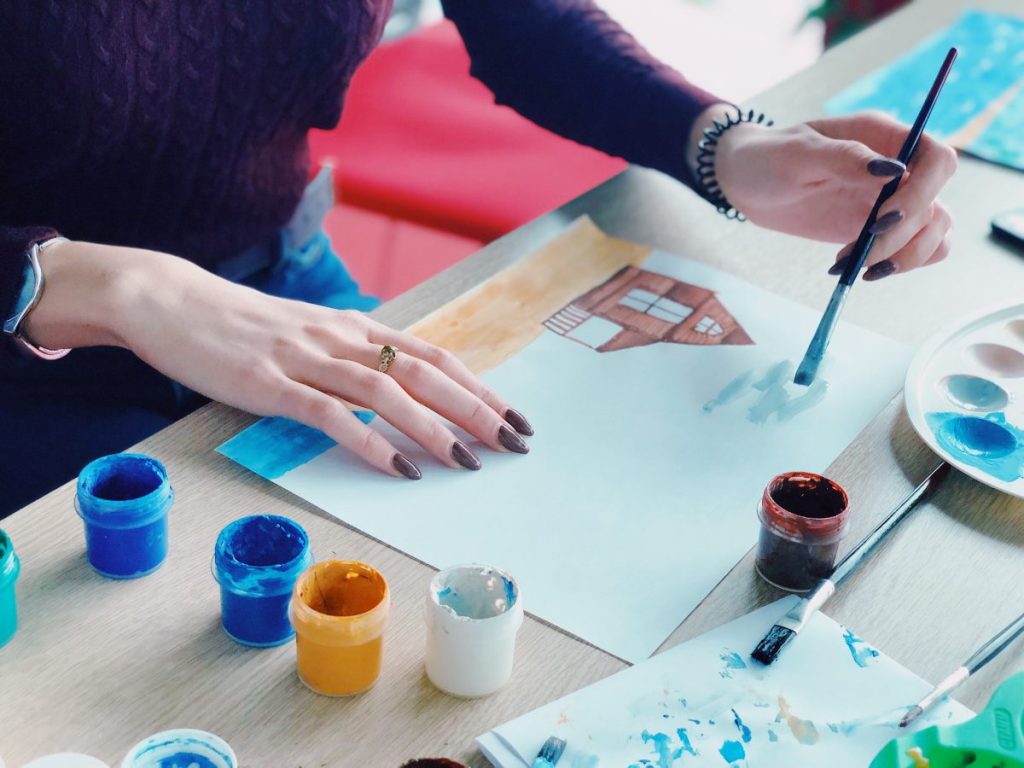 Emotional Intelligence Development Training consists of the practical and theoretical parts.
Practice
The following art therapy tools will be used in the practical part: cards of associations, diagnostics, and drawing methods.
This will help to show the true state, motives, and desires of a person. After all, creativity is a projection of our inner world. All that you create and see is a reflection of your inner world. It can help you look at yourself from the outside, understand how you can become a happier person who lives in harmony.
Theory
The theoretical part is focused on the following:
A) What are emotions and how do we react to them?
B) How to make an instant diagnosis of your emotional state?
C) How to recognize the prerequisites of emotional exhaustion?
D) Where do we get our energy from and how do we spend it?
E) How to use emotions for your own benefit?
Do you want to change your life?
Take the first step right now!